2019
Noir Ventabren
THE PERFORMANCES – RED
Born out of audacity and creativity, Noir Ventabren gives voice to one of the most surprising grapes of our region. These forty-year-old Caladoc vines grow on a tiny, unexpected parcel in the heights of the Montagne de Ventabren. A parcel of Caladoc in Cairanne is in itself an ampelographic rarity, and even more so since these vines were planted in the fifties and sixties. We very quickly realised that this rarity would give us something exceptional in this 2019 vintage, and so we decided to vinify the grapes separately. A year's barrel ageing has ennobled the wild spirit of this Caladoc 2019. It is a wine of unique character, deep, dark red in colour, rich and sumptuous. The rare expression of a truly outstanding Caladoc.
THE 2019 VINTAGE
The intense, inky black colour of this wine was the inspiration for its name. The first nose is characterised by mentholated and lightly eucalyptus notes followed by black fruit, blackcurrant and blackberries which complete the olfactory palette. There is an explosion of aromas in the mouth, with an opulence and a power that are canalised with elegance and a touch of freshness by the oak ageing. All the power and the sumptuous black fruit of a Caladoc aged without concession. This wine fully lives up to the promise that we had identified in the vines, even exceeding our expectations in its creation of the most perfect harmony between our terroir, a grape variety and finely calibrated oak ageing.
| | |
| --- | --- |
| Weight | N/A |
| Blend | 100% Caladoc |
| Format | 75cl |
| Bottles number | 2500 |
| ABV | 15% |
Download the technical sheet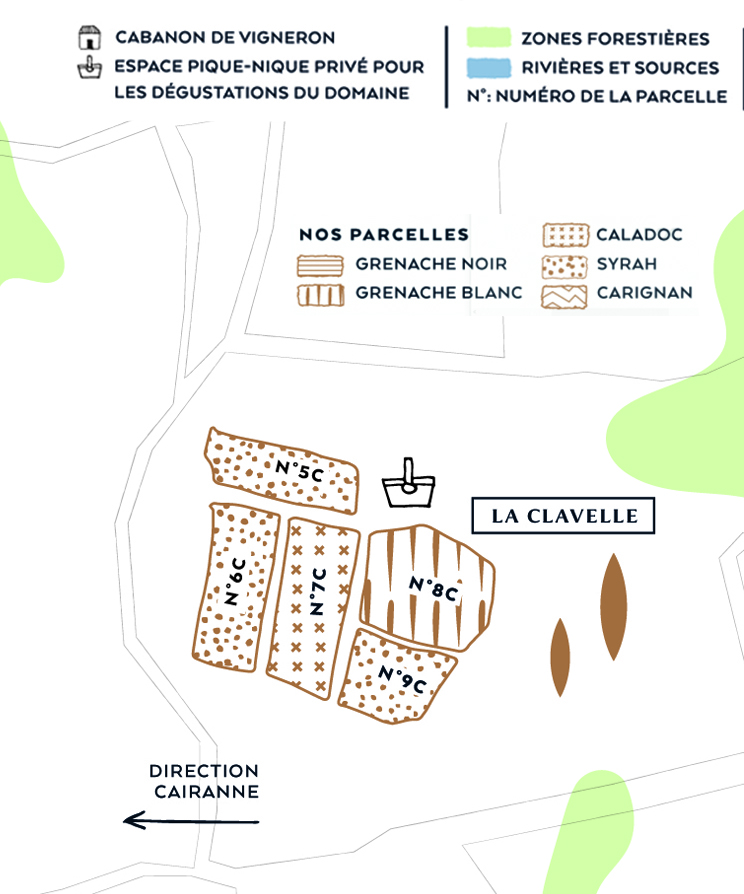 The parcel of Caladoc from which this wine was made is most unusual. It sits in the most desirable terroir of Cairanne, the Montagne de Ventabren, at La Clavelle, even though this variety does not form part of the grapes included in the Cru Cairanne.
The renown of the Montagne de Ventabren is due to its position at altitude and its orientation, which ensures excellent sunshine exposure that ripens the grapes to perfection. And its unique geological composition makes it a terroir that is particularly suited to old vines. Here limestone scree from the Miocene period carved out of the rock by the force of erosion, and scattered with rare flintstone, alternates with lacustrine marl. This deep, well balanced terroir counterbalances the intense heat of the Provencal sun by providing unexpected freshness. The combination of altitude with the marl and limestone terroir results in complex, powerful, elegant, and fresh aromas.
La Clavelle n°7 = 0.48 ha
HARVESTING & VINIFICATION
The grapes are picked in whole bunches, by hand into small crates of 16 kg maximum. On arrival at the cellar the grapes pass into a vibrating hopper. After being destemmed and lightly crushed they are then mechanically sorted before being gravity fed into a small stainless steel fermentation vat. Thermoregulation rapidly slows down the onset of alcoholic fermentation to allow for gentle extractions.
The surprise of this wine revealed itself at the beginning of fermentation, when the berries produced an unprecedented intensity of colour and aromatic richness. Regular and gentle immersion carried out manually every day during alcoholic fermentation helped to stabilise the colour and bring out the silkiness of the tannins. Skin maceration lasted up to 3 weeks.
Temperature of grapes at reception
This Caladoc was so rich and powerful that the question of ageing was a delicate one. We opted for two different methods – partly in new 300l barrels from three different cooperages, and partly in 10hL and 15hL foudres. The purpose of the oak ageing was to tame the power and exuberance of this grape. The selection for the blend, carried out after ageing, was particularly rigorous, resulting in an exclusive volume strictly limited to 2,498 bottles.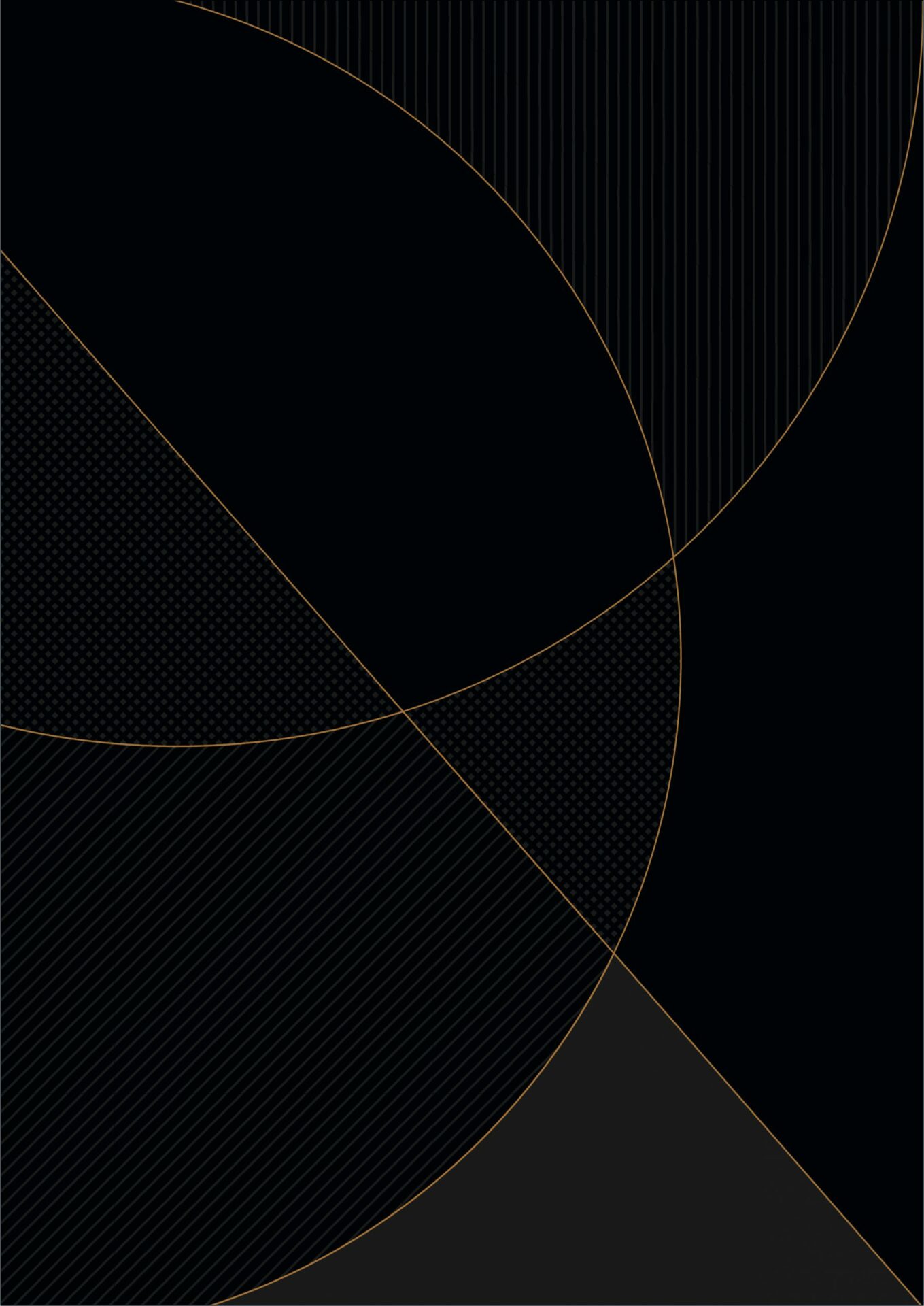 Noir Ventabren 2019 may be enjoyed now but will continue to mellow for 10 years. We recommend serving it at 14°C without decanting.
Noir Ventabren deserves a special moment for tasting to appreciate its density and generosity. It requires a dish that is a match for its character. Try it with a 70% minimum cocoa content dark chocolate, intense and voluptuous.
Noir Ventabren 2019 by E.Couzi
Discover our other creations